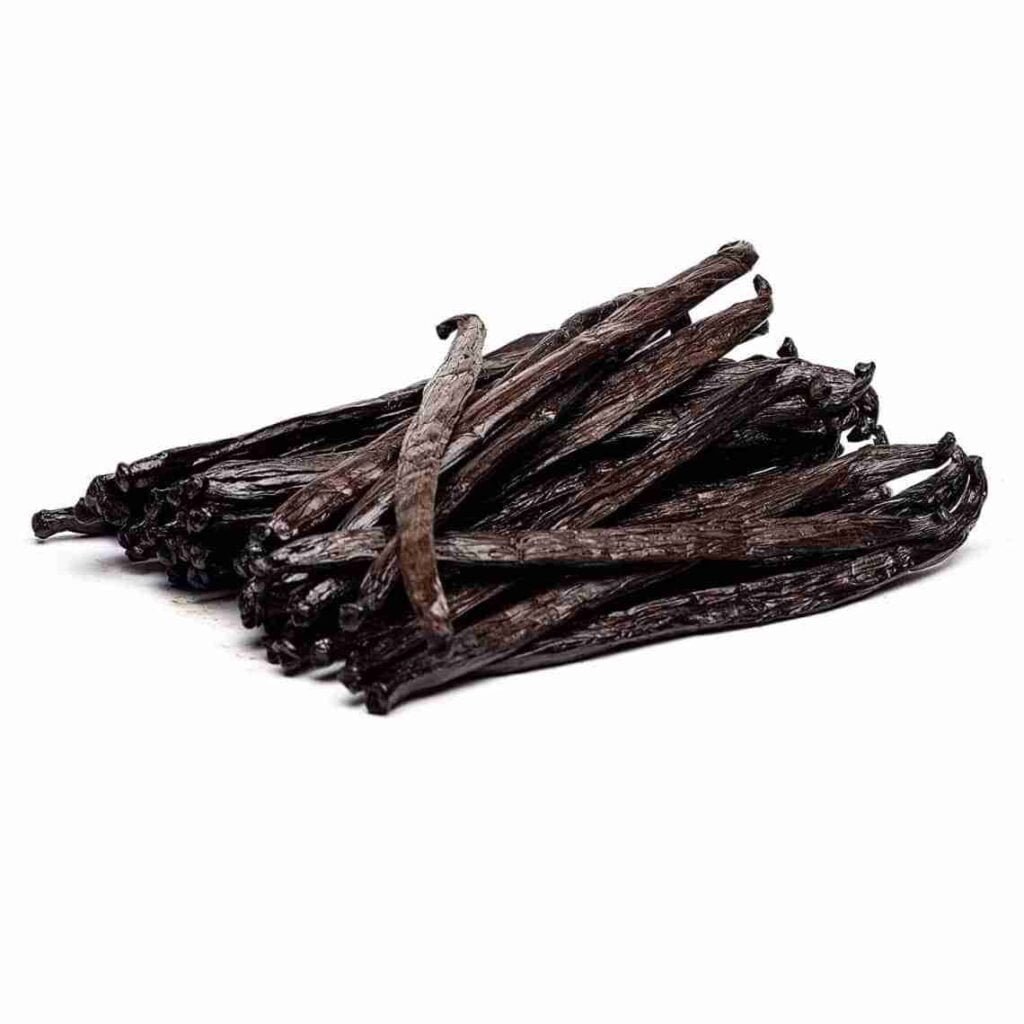 Vanilla Pod Production
Natural Vanilla Store source vanilla pods fresh from plantations located in various geographical regions around the world including Indonesia, Madagascar and PNG. We frequently airfreight new stock into our distribution office so that we can maintain a large amount of stock and enable us to quickly dispatch orders. We are able to offer vanilla pods in various pack sizes and grades to suit the requirements and budgets of our diversified customers including A Grade, B Grade and Extract Grade.
Vanilla Pods Uses
Traditionally vanilla beans have been used to infuse a superb vanilla flavour into ice creams, pastries, desserts and beverages. Thankfully there are multitudes of recipes available online and in old cooking books for the indulgence of crafting a delicious creme brulee, pancota or eggnog. More recently there has been a growing number of master brewers around the world now regularly nestling the rich vanilla flavours deep into craft beers. There are some really tasty vanilla flavoured stouts, dark ales and wheat beers appearing on tap at many popular hotels. Distilleries are also using vanilla beans to produce spiced spirits rich in real vanilla flavours with patrons are now able to enjoy a growing range of vanilla flavoured vodkas, rums, whiskeys and gin's.
Quality Assurance
Many food products containing our vanilla beans have been produced by our commercial customers around the world. Our commercial customers require assurance that we meet standards of food safety and that our vanilla beans are high quality, free from harmful substances and organisms and meet international regulatory food requirements. For this reason our quality assurance requires that our Food Safety Program, Product Specifications and Microbiology Certificate of Analysis are all maintained to international standards.
Ethically Source and Organically Cultivated
All vanilla beans have been sourced ethically with good market rates paid to the growers. They have also been cultivated organically without the use of chemicals or artificial fertilisers. Although the vanilla beans are not officially certified organic, they have been cultivated using organic methods. The rich soils in the vanilla growing regions require no artificial fertilisers and as vanilla orchids have a high level of natural resistance to pests and diseases, no chemical sprays are used.
Package Size Option
We stock several package size options for the supply of vanilla beans from large 10kg box to suit our commercial customer needs at bulk discount rates down to 50g packs for retail customers.